Unanimous Contract Vote for Southwick Library Employees in MA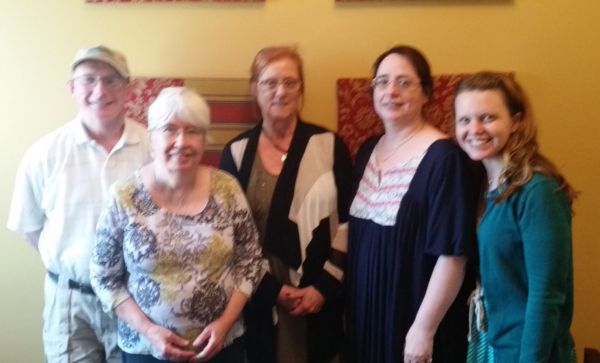 From left to right: Paul McKenna, Joanne Judd, Lu-ann Morrissey, Tanya Kellogg, and Heather Paparella

The members of the Southwick library in Massachusetts unanimously ratified their second contract with UPSEU. The group had previously been unrepresented and had difficulty getting raises from management. Since joining UPSEU the group has made great strides over the last two contracts in catching up with other unionized groups in their field.