Oxford Municipal Employees Unanimously Approve Successor Contract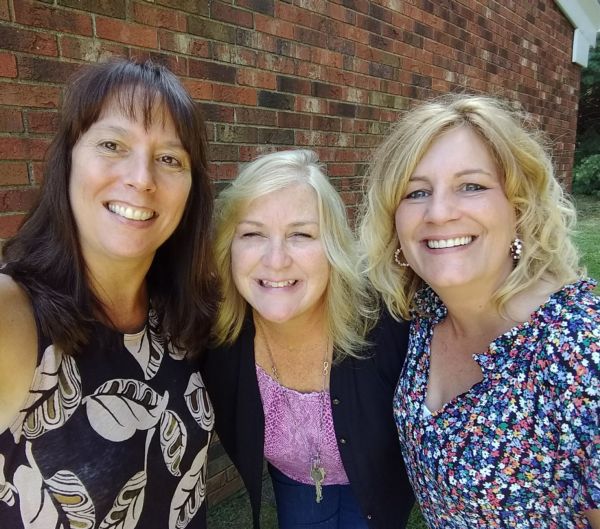 left to right, Kelly Weymer, Unit President, Denise Randall, & Jessica Pennell
After over a year of negotiations, the Oxford Municipal Employees voted to unanimously approve a three-year successor collective bargaining agreement. The negotiating team managed to bargain for significant economic improvements, including wage adjustments on top of above market graduated wage increases. These wage gains were paired with a 0% increase to the employee insurance cost share percentage for the duration of the contract, and an increased insurance waiver for those employees who do not take the Town's insurance.
Unit President, Kelly Weymer, stated "My team and I were very confident during our negotiation process knowing that our UPSEU representatives were by our sides. They were extremely competent, knowledgeable and experienced and made their jobs look easy when I know it is not. I've been through negotiations with other unions but my UPSEU representatives are by far the best team ever. Thank you, Matt & Renee!"
The negotiating team, comprised of Unit President Kelly Weymer, Jessica Pennell, and Denise Randall did an outstanding job, and really helped the chief negotiator, Matt Geer, push back against the Town and make these huge achievements in this round of negotiations.